Resources and Publications
Read What We Have To Say, Subscribe To our Journal,
and meet some of our friends and colleagues 
"If we don't get sustainability right in agriculture first, it won't happen anywhere.

" – Wes Jackson, The Land Institute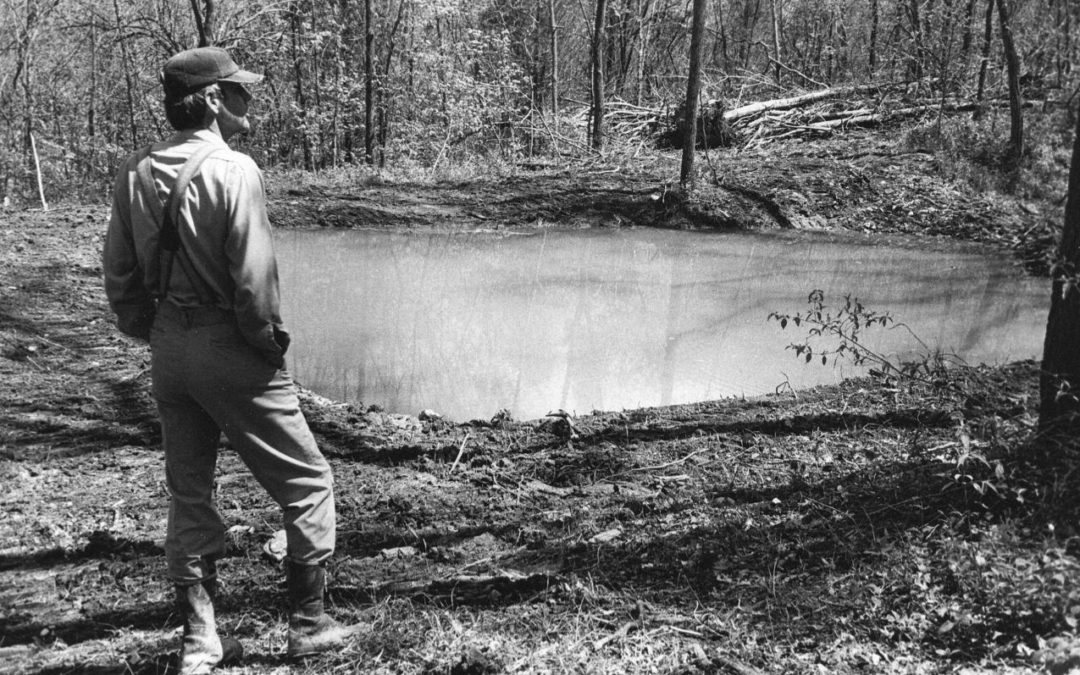 THE BERRY CENTER JOURNAL VOLUME FOUR - SUMMER 2021 Friends,   We are pleased to share with you our latest publication, The Berry Center's 2021 Annual Journal - Volume Four. We are deeply proud of this collection of work, which includes an interview with Wendell titled "We've Got To Start Here", an article by Mary Berry on "Real Homeland...
read more