 Celebrating over 10 years of putting Wendell Berry's writings to work by advocating for farmers, land conserving communities, and healthy regional economies.
"It all turns on affection," invoked Wendell Berry in his 2012 Jefferson Lecture.
The Berry Center is building equitable and ecological farming futures based on affection—for creatures, for people, place, and for the planet.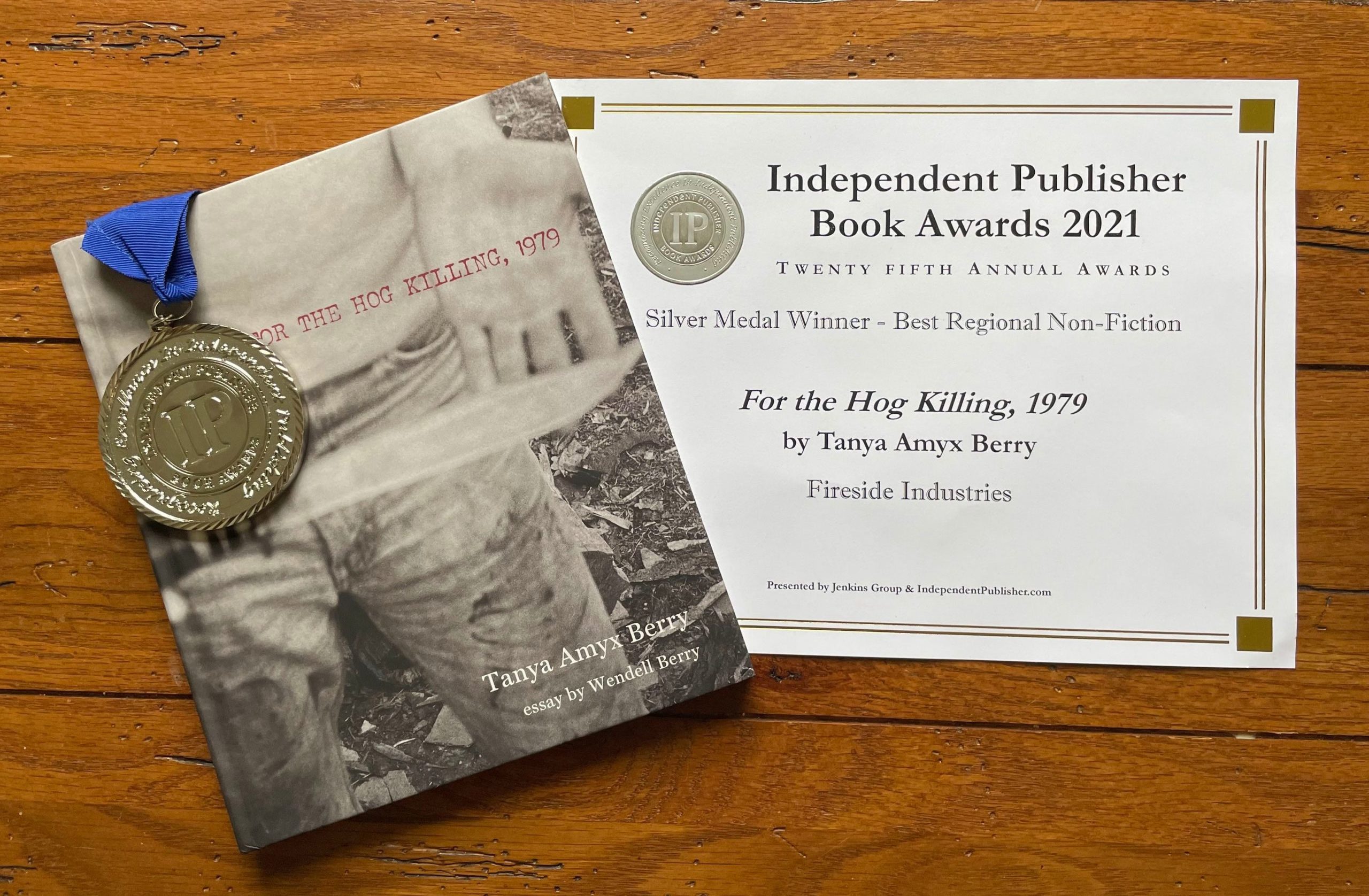 How exciting to announce that my mother's book has won an award. My daughter Virginia Berry Aguilar found a series of photographs that my mother took of an annual hog killing in the winter of 1979 while looking through some boxes of old photographs at my parent's house. She and her husband Ben Aguilar saw the importance of the photographs not to mention their quality. Ben used the photographs for his thesis in graduate school. Leaving some steps out and thanks to Fireside Industries, and imprint of University Press of Kentucky and Hindman Settlement School, the result is For the Hog Killing 1979. The book is not nostalgia. It is a celebration of what was and what could be again. How wonderful then to couple the announcement of the award with an article by John Inscore Essick about a hog killing 40 years later of my mother's beloved church community engaged in a hog killing.
– Mary Berry
THE BERRY CENTER JOURNAL VOLUME FIVE - SUMMER 2022 Friends,   We are pleased to share with you our latest publication, The Berry Center's 2022 Annual Summer Journal - Volume Five. We are deeply proud of this collection of work, which includes an interview with Wendell titled "We've Got To Start Here", an article by Mary Berry on "Real Homeland Security", excerpts from the archives, a poem by...
read more
SIGN UP FOR OUR MAILING LIST TO RECEIVE UPDATES AND NEW PUBLICATIONS
The Initiatives of the Berry Center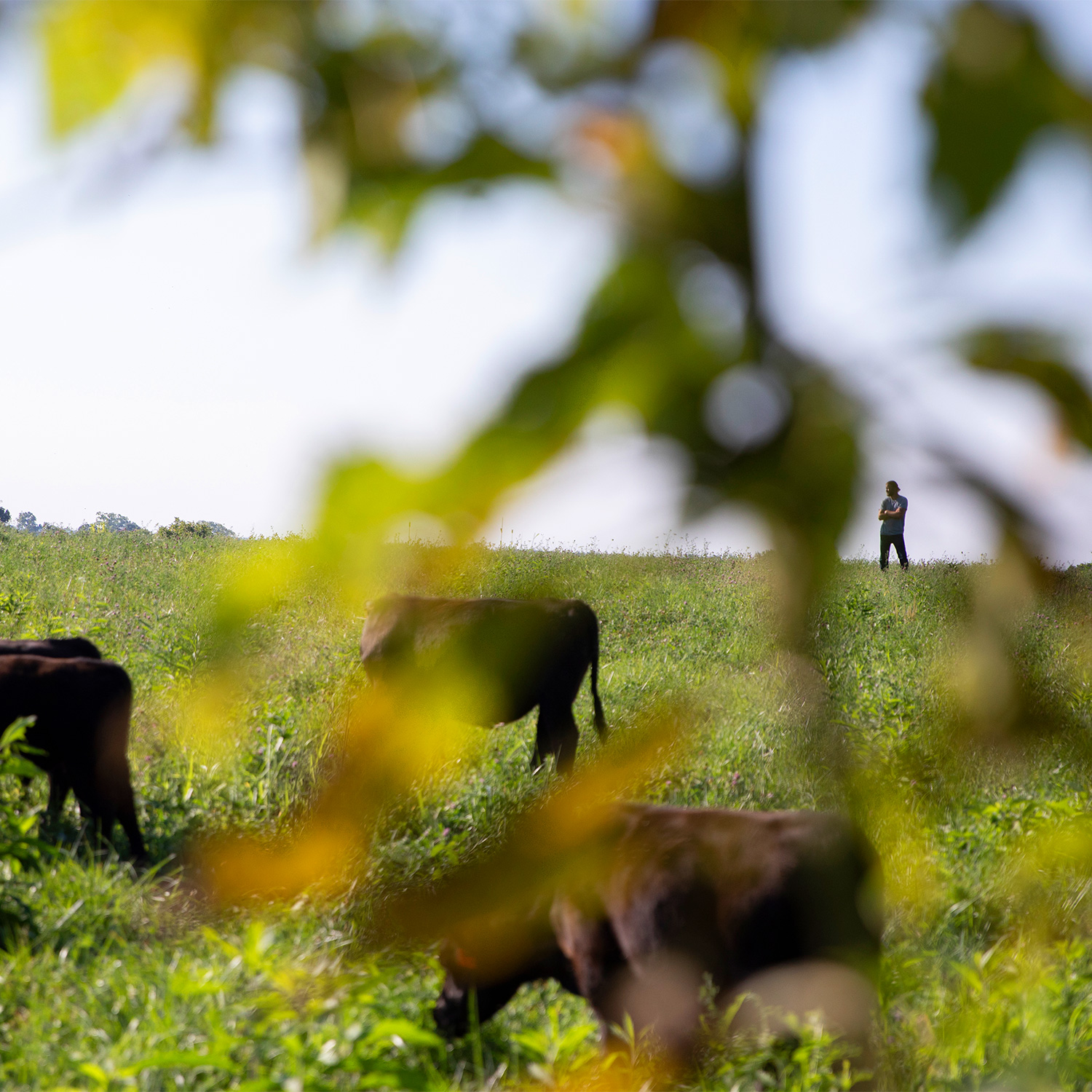 Establishing a cooperative for Henry County, KY farmers to sell to local markets and addressing the fundamental challenges of creating local food economies.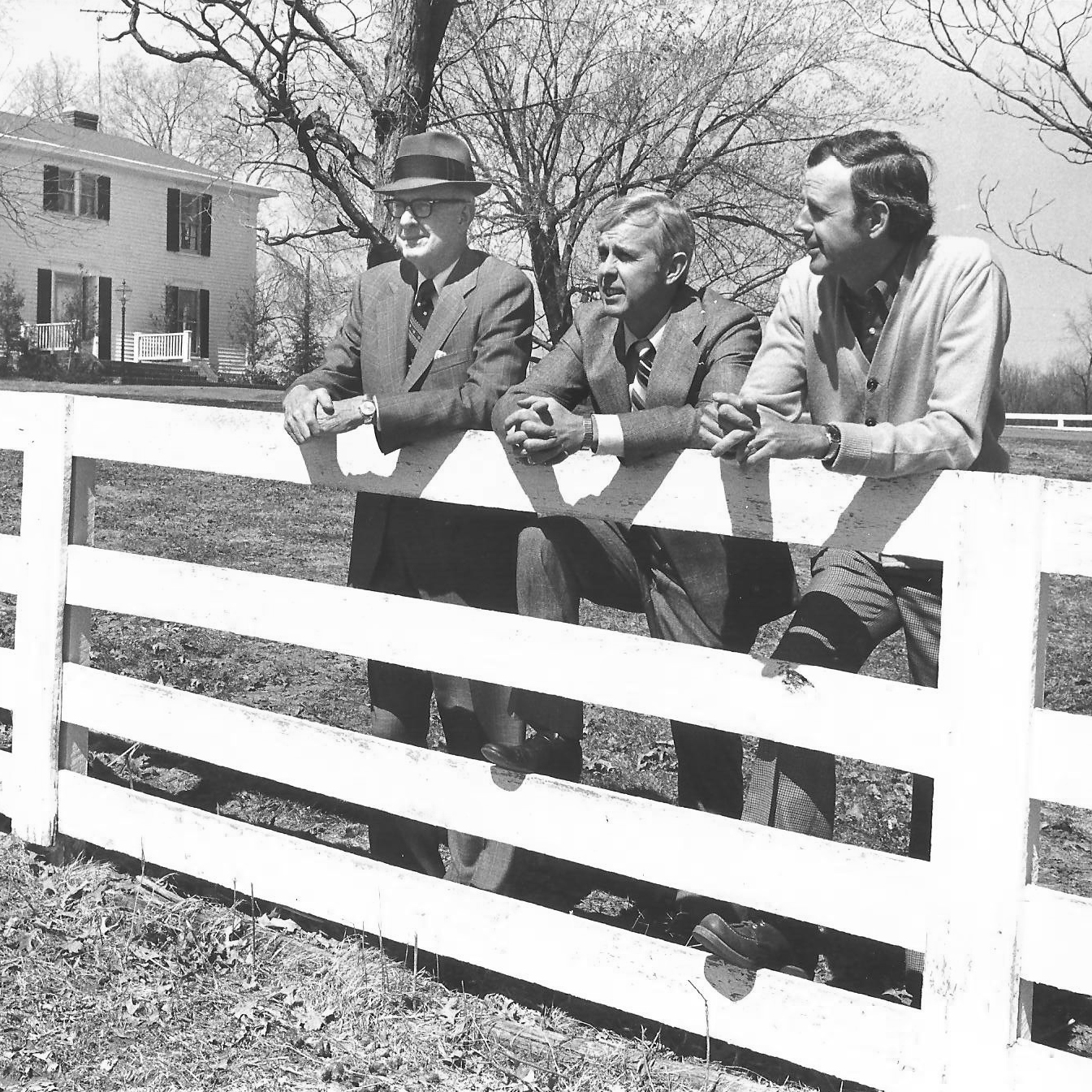 Collecting and preserving works that offer compelling insights into good farming and land use and the rich culture of rural communities over the last century.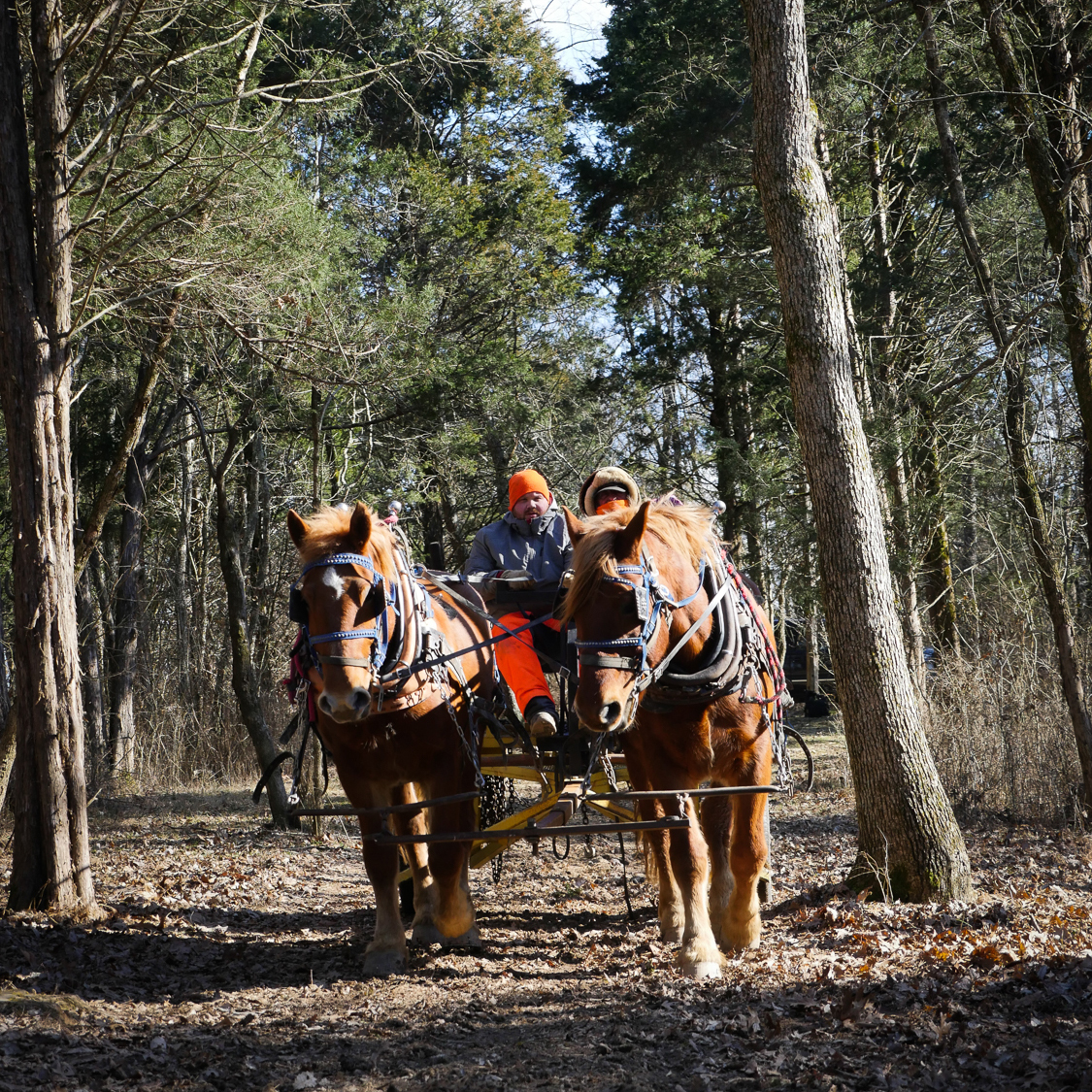 Providing future farmers with an education in agrarian thought and practice, serving students from generational farm families, rural communities, and urban agrarians around the nation.
Welcoming visitors from near and far, bringing humanities programming to rural communities, fostering local history through storytelling, and conserving the unique culture of rural places.
Find out More About The Initiatives Of The Berry Center
Preserved in The Archive Of The Berry Center, informing agrarian thought and practice, helping to chart a way forward for sustainable farming and rural prosperity.
Distributed by the Agrarian Literary League, a nationally recognized adult rural reading program from the Agrarian Culture Center and Bookstore at The Berry Center
By Our Home Place Meat farmers, raising and processing the best livestock locally and humanely in a program based on the Burley tobacco cooperative model.