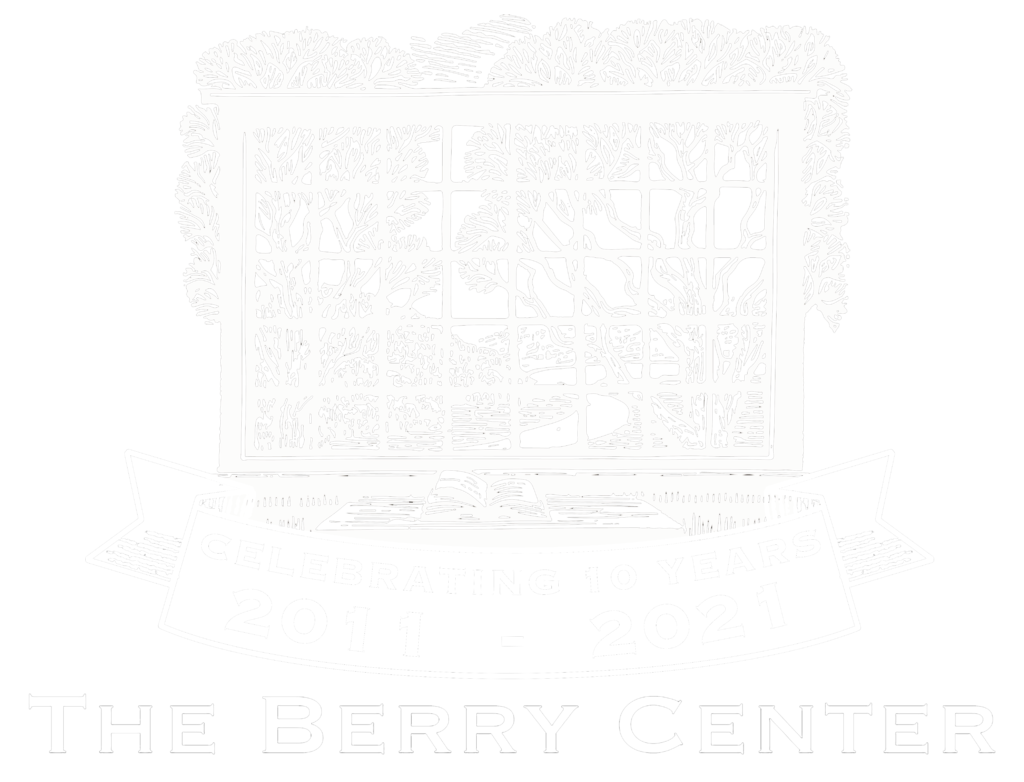 Celebrating 10 years of putting Wendell Berry's writings to work by advocating for farmers, land conserving communities, and healthy regional economies.
"It all turns on affection," invoked Wendell Berry in his 2012 Jefferson Lecture.
The Berry Center is building equitable and ecological farming futures based on affection—for creatures, for people, place, and for the planet.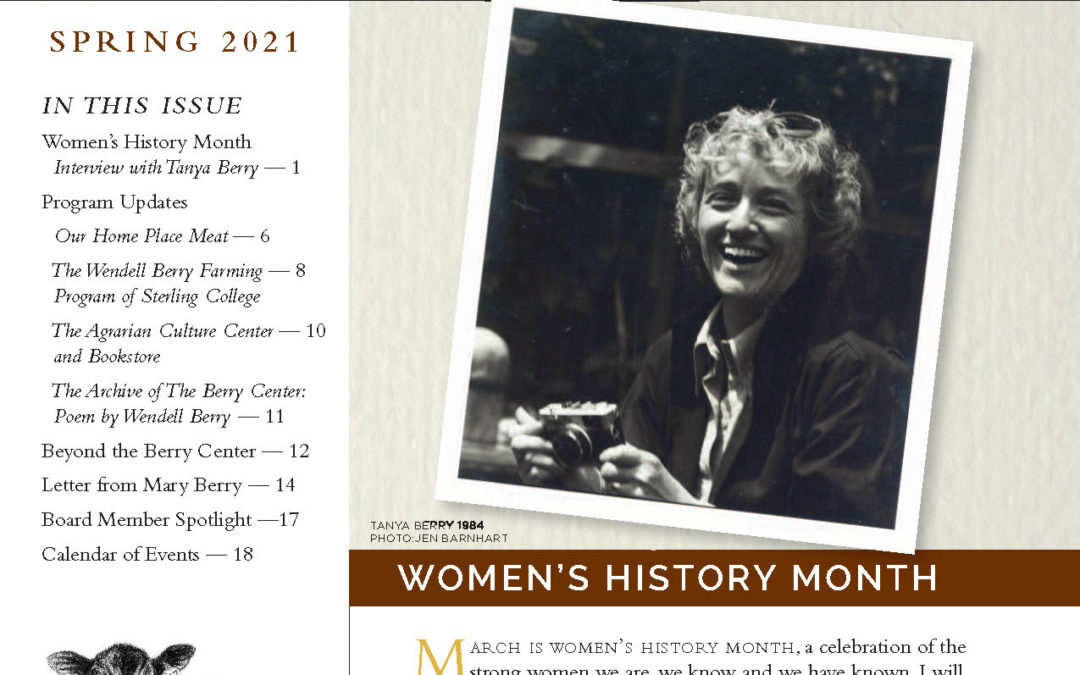 THE BERRY CENTER 2021 SPRING NEWSLETTER Friends, we hope you enjoy our new 2021 Spring Newsletter.  While 2020 was a grind for us and everyone else, the emergent signs of spring bring us hope and comfort as we start the new year.  Inside this edition you will find an interview with Tanya Amyx Berry about the work of rural women and the work of The Berry Center, program updates from all of our...
read more
SIGN UP FOR OUR MAILING LIST TO RECEIVE UPDATES AND NEW PUBLICATIONS
The Initiatives of the Berry Center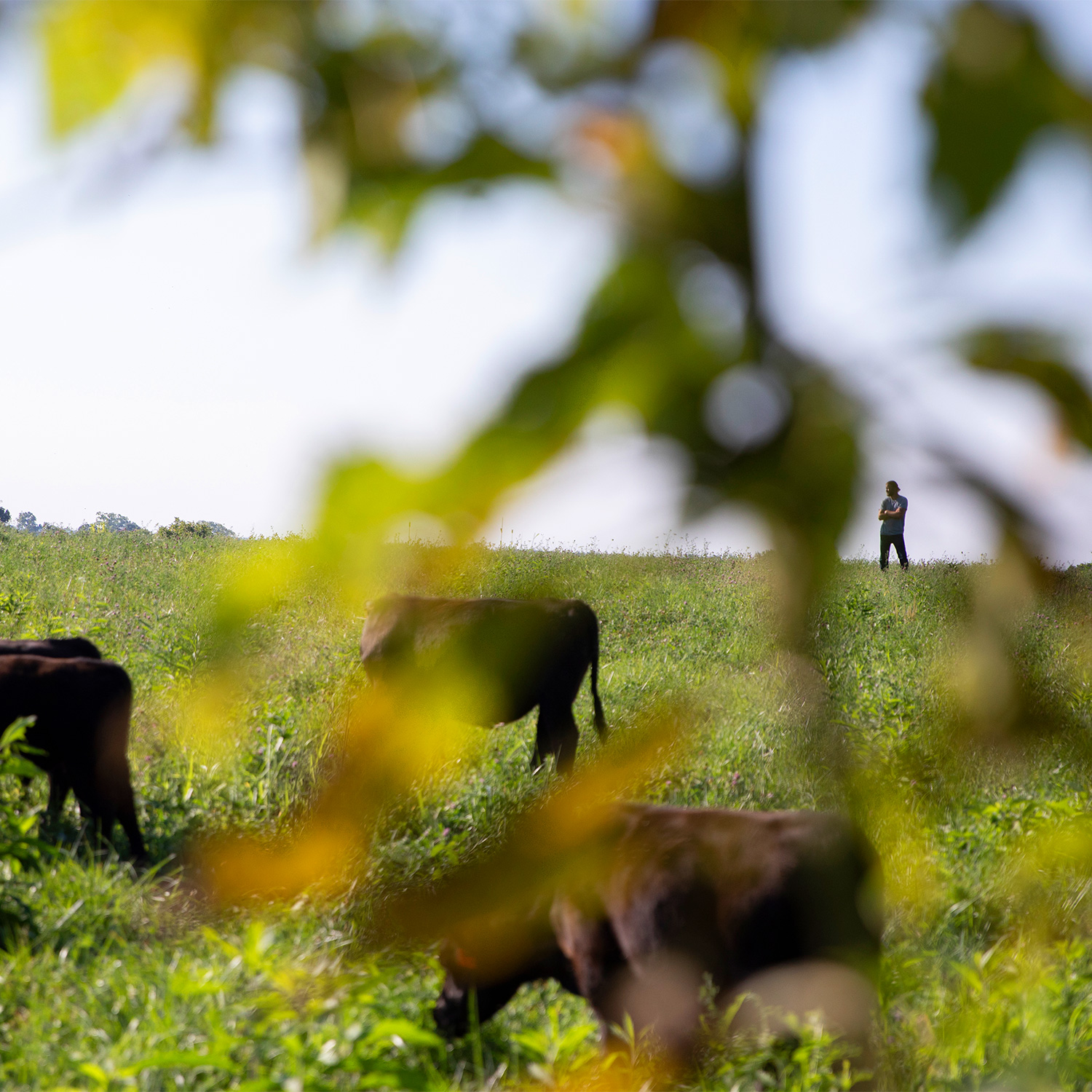 Establishing a cooperative for Henry County, KY farmers to sell to local markets and addressing the fundamental challenges of creating local food economies.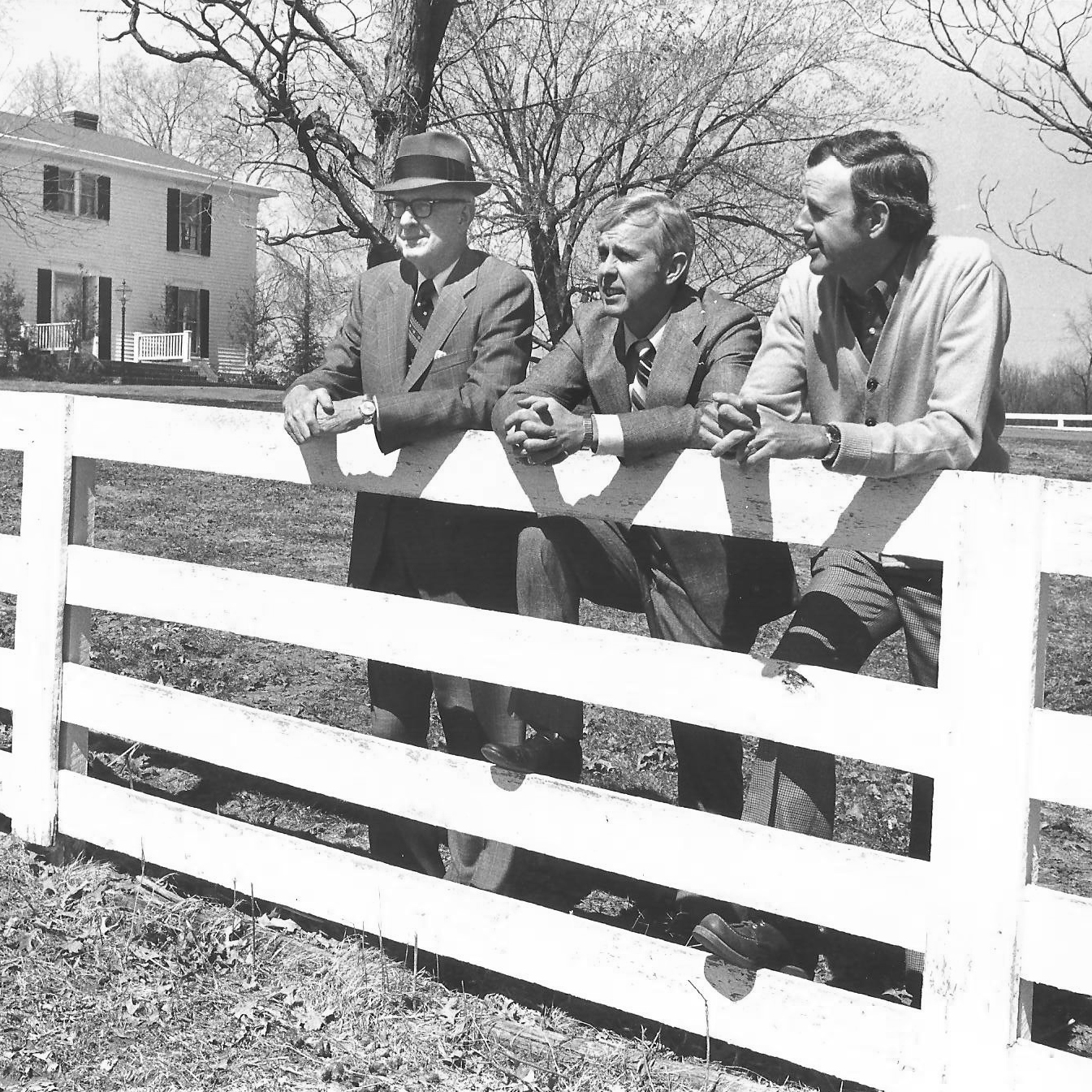 Collecting and preserving works that offer compelling insights into good farming and land use and the rich culture of rural communities over the last century.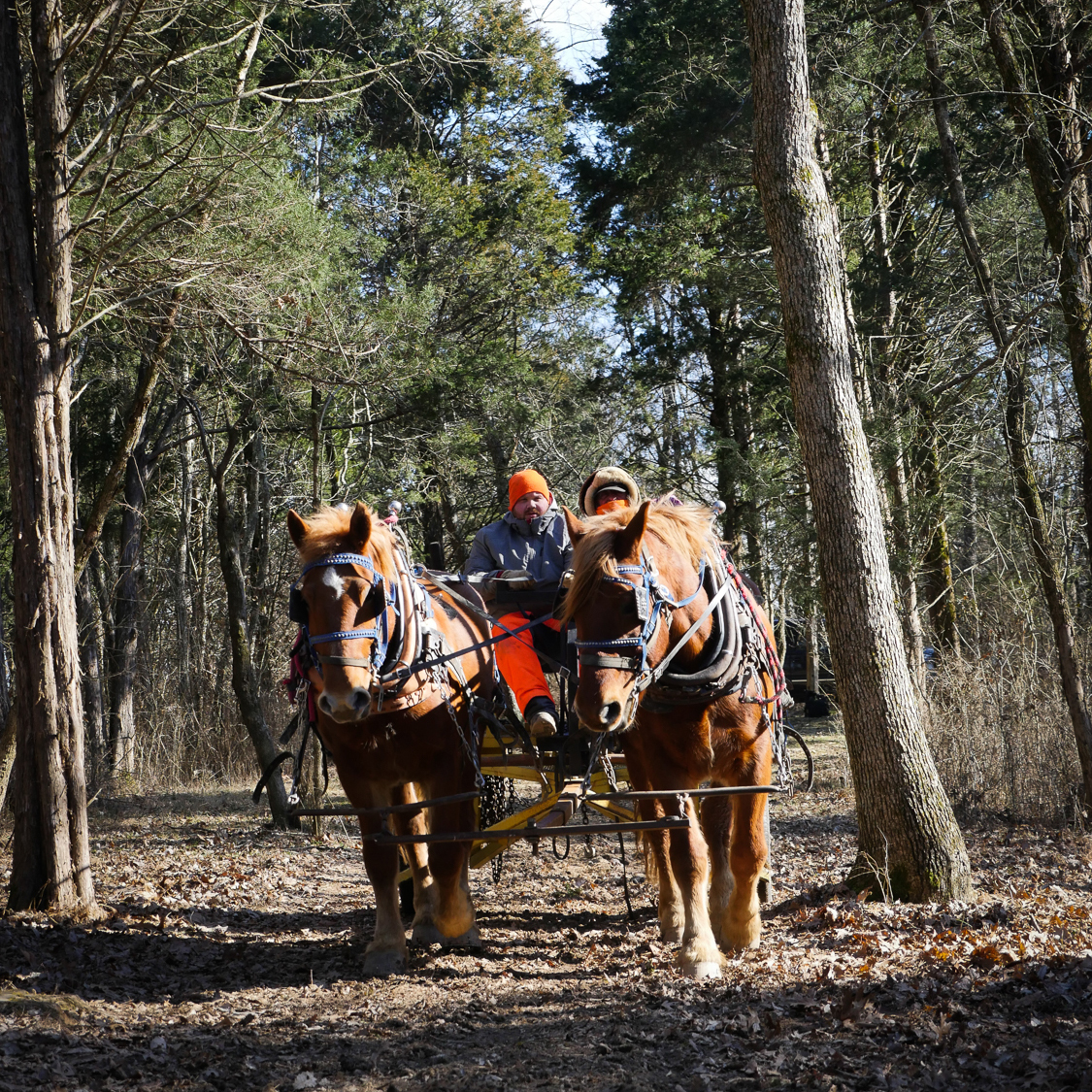 Providing future farmers with an education in agrarian thought and practice, serving students from generational farm families, rural communities, and urban agrarians around the nation.
Welcoming visitors from near and far, bringing humanities programming to rural communities, fostering local history through storytelling, and conserving the unique culture of rural places.
Find out More About The Initiatives Of The Berry Center