The Initiatives Of
The Berry Center

Milk Fed. Grass Fed. Rose Veal.
Establishing a cooperative for Henry County, KY farmers to sell to local markets and addressing the fundamental challenges of creating local food economies.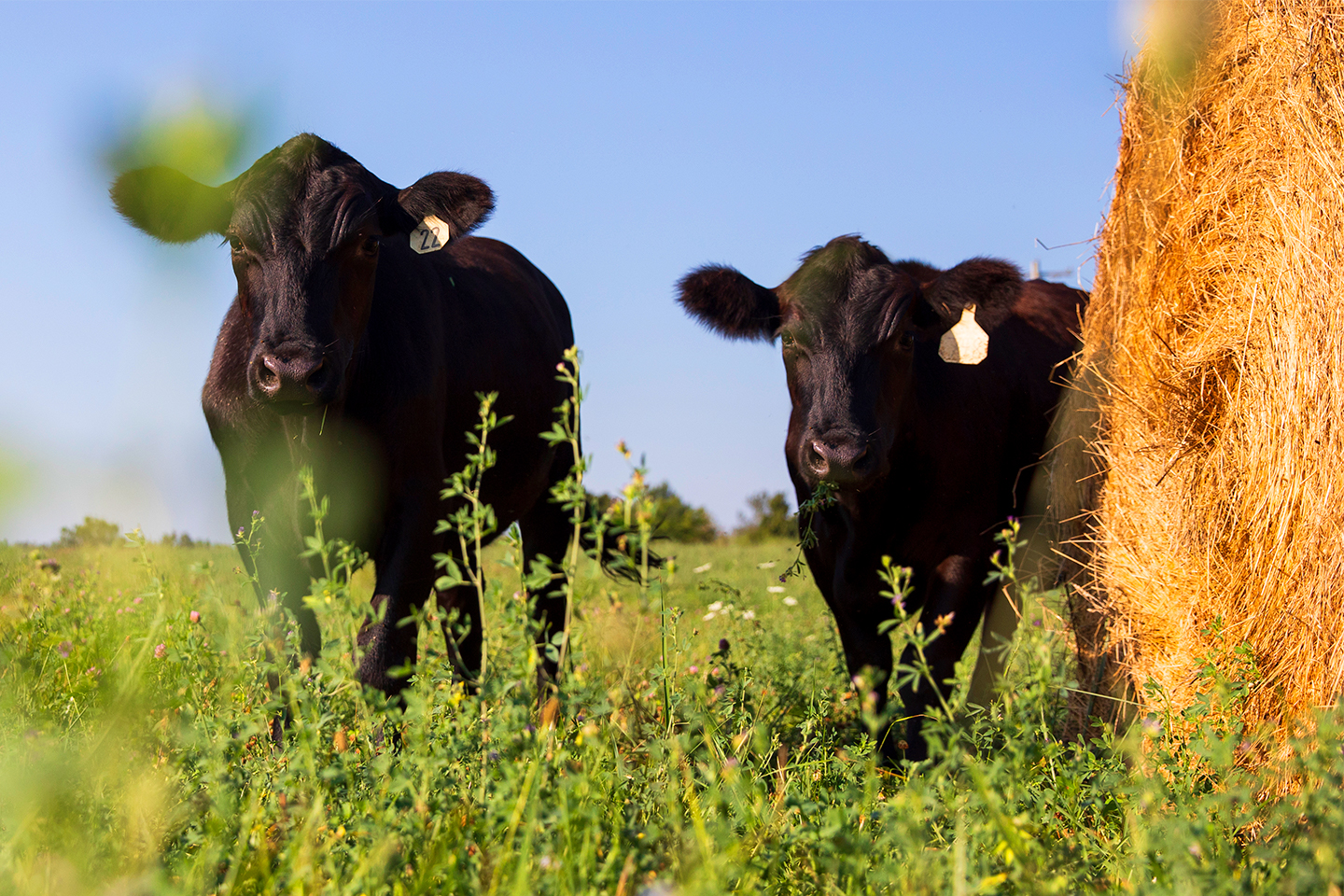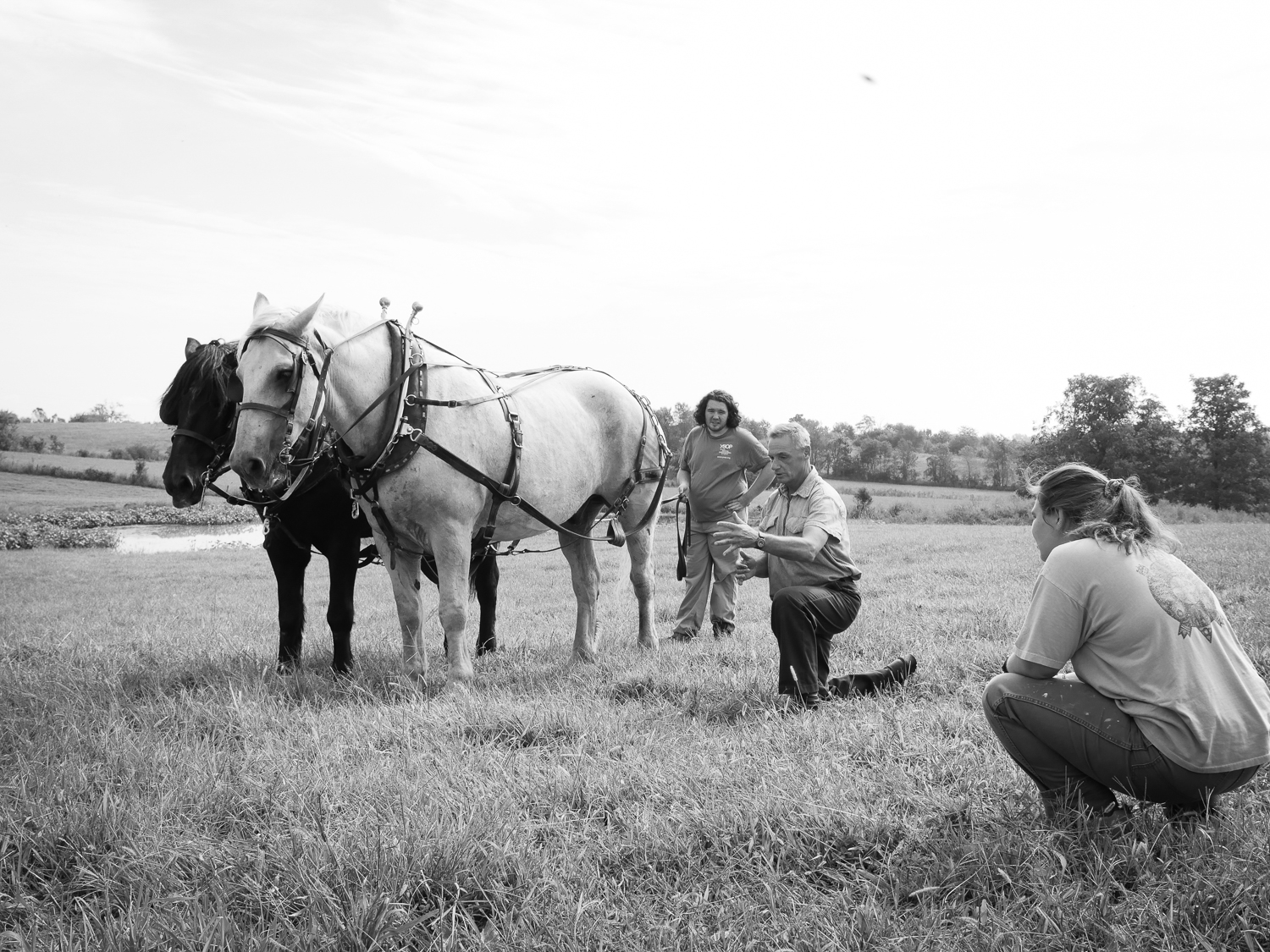 Providing future farmers with an education in agrarian though and practice, serving students from generational farm families, rural communities, and urban agrarians around the nation.
The Archive Of The Berry Center
Taking Stock Of What Remains.
Collecting and preserving works that offer compelling insights into good farming and land use and the rich culture of rural communities over the last century and more.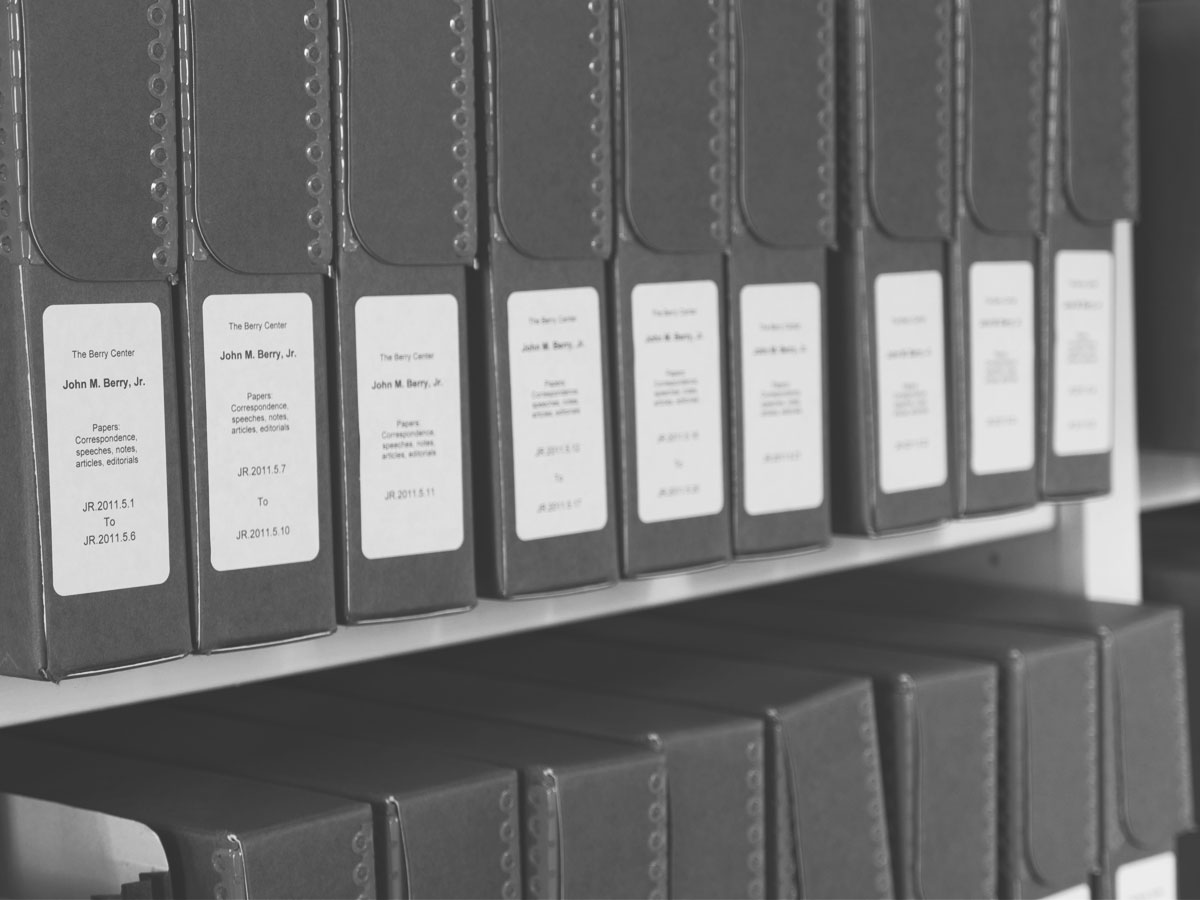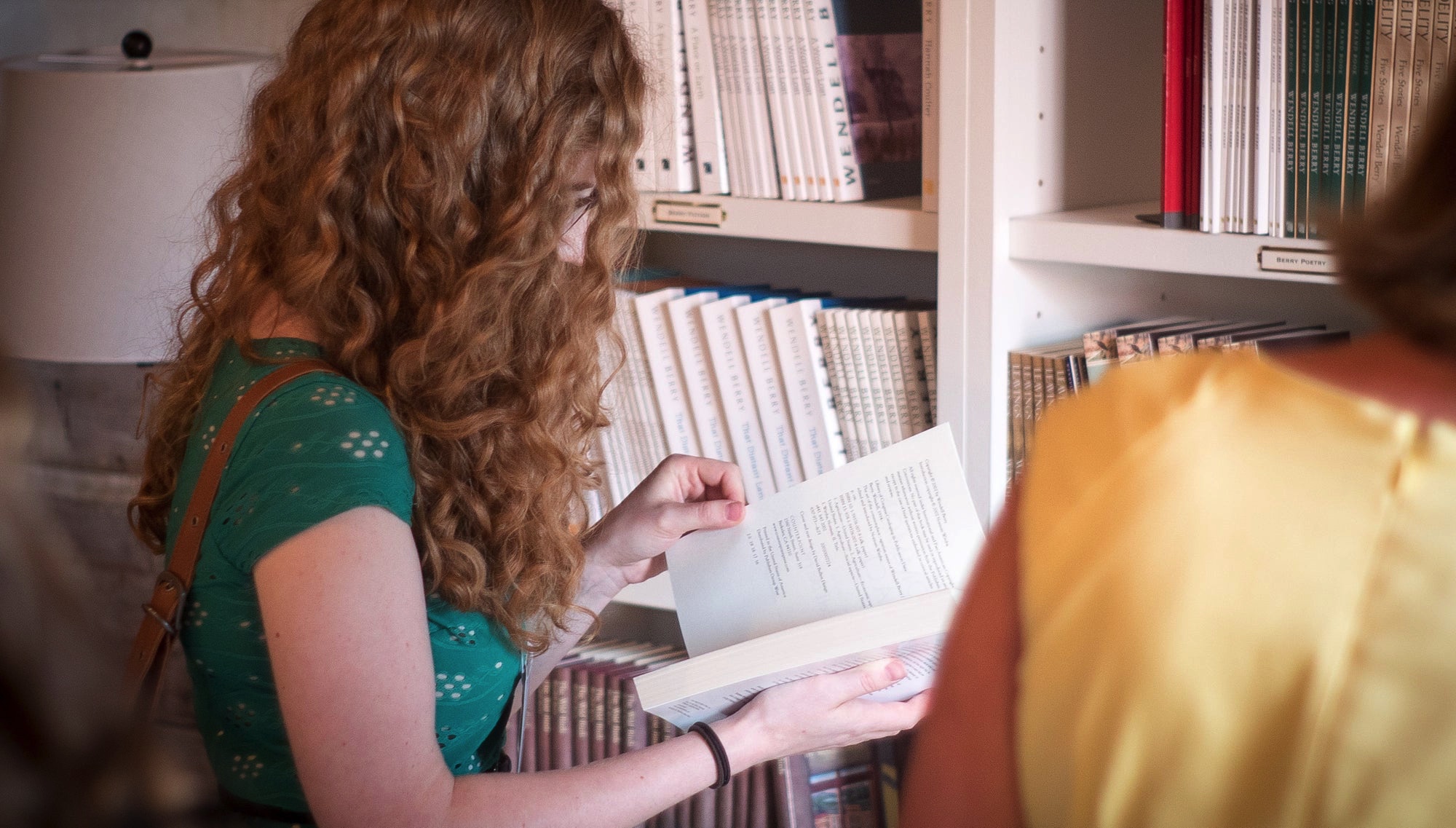 Welcoming visitors from near and far, bringing humanities programming to rural communities, fostering local history through storytelling, and conserving the unique culture of rural places.