"The complexity of our present trouble suggests as never before that we need to change our present concept of education. … Its proper use is to enable citizens to live lives that are economically, politically, socially, and culturally responsible."
—Wendell Berry, Thoughts In The Presence Of Fear
Farming Education From The Ground Up
Established in 2012, The Wendell Berry Farming Program provides future farmers with an education in agrarian thought and practice that is holistic and place-based. Our curriculum applies Wendell Berry's writing to learning – and is designed to serve students from generational farm families, rural communities, and urban agrarians around the nation.
In partnership with Vermont's Sterling College, we began offering short courses in Henry County, Kentucky, in the fall of 2018. Beginning in fall 2019, The Wendell Berry Farming Program of Sterling College will offer full time upper-division undergraduate work as well as educational training courses for members of our community. Under collaborative course development between The Berry Center and Sterling College, students will work with renowned agrarian leaders, including businesses, farm and food organizations, and local farmers. In contrast to the dominant industrial approach to agricultural education, The Berry Farming Program is drawing tangible connections between education, communities, and the land.
For more information about enrollment, curriculum, and Sterling College, see the Wendell Berry Farming Program page located at Sterling College's Website HERE.
Prospective students interested in learning more about the Wendell Berry Farming Program, should note that Sterling College will be applying for permission to add an additional instructional site in Kentucky with NECHE, our regional accreditor, and simultaneously seeking licensure to offer academic programing in the Commonwealth of Kentucky through the Kentucky Council on Postsecondary Education. Updates on this process will be periodically shared on this webpage.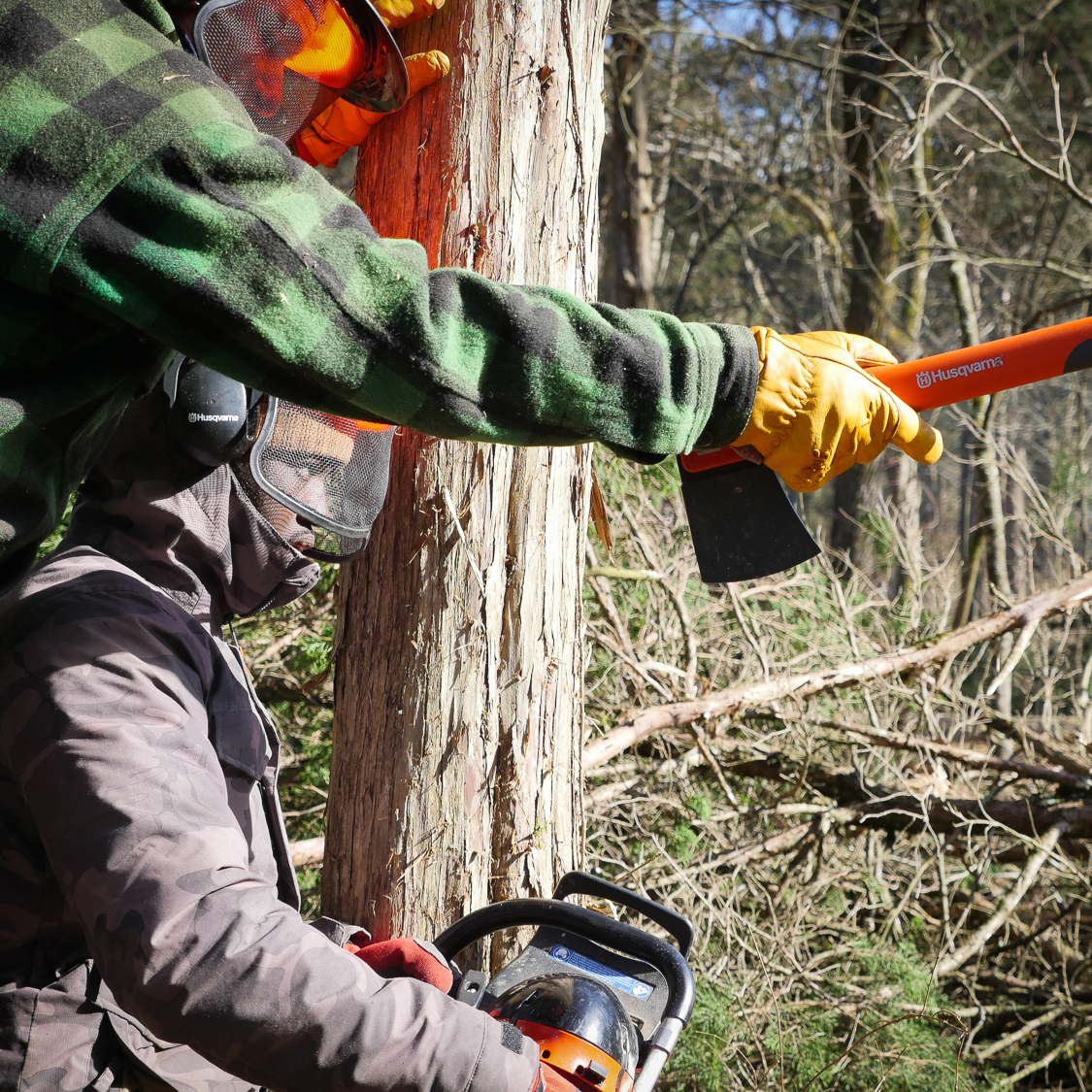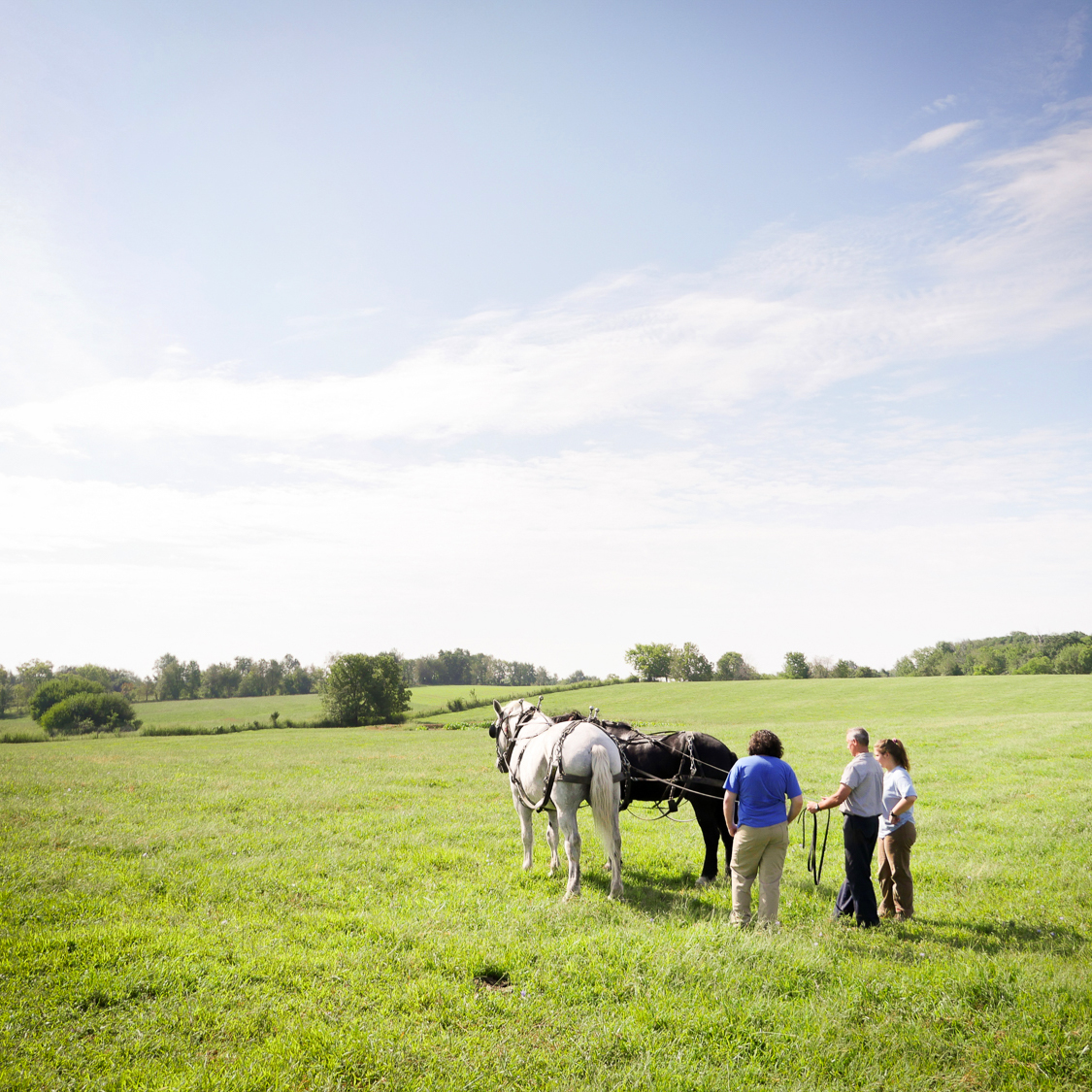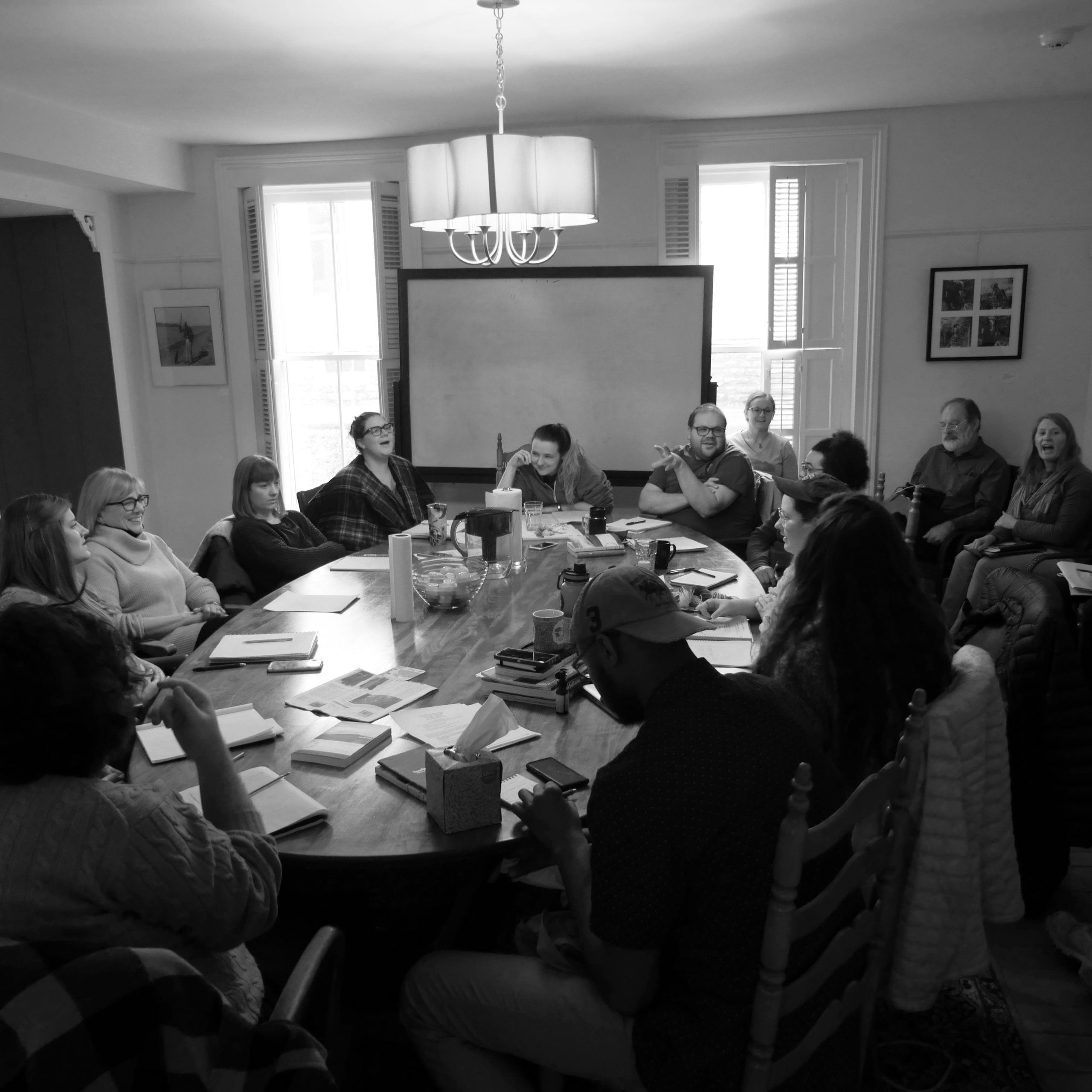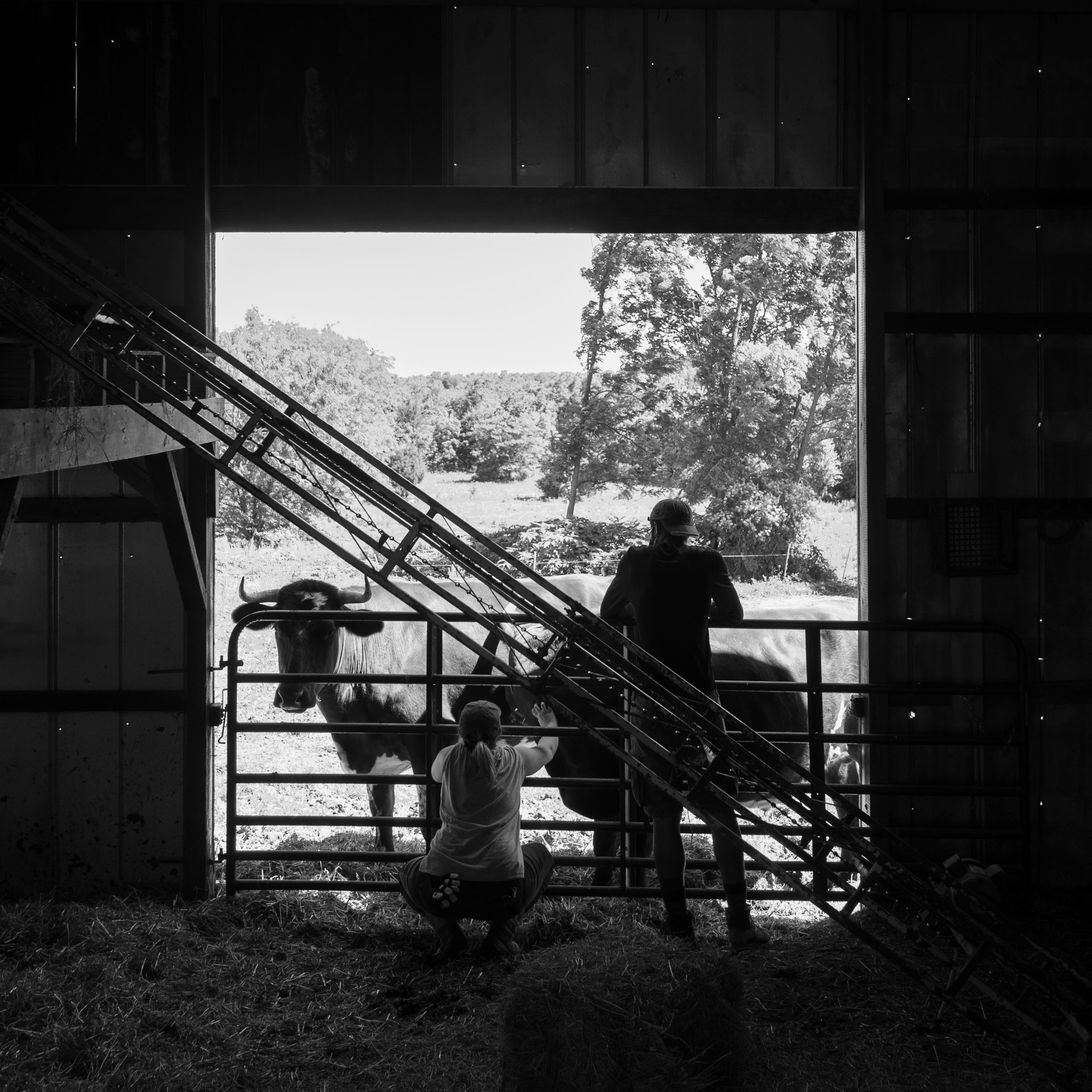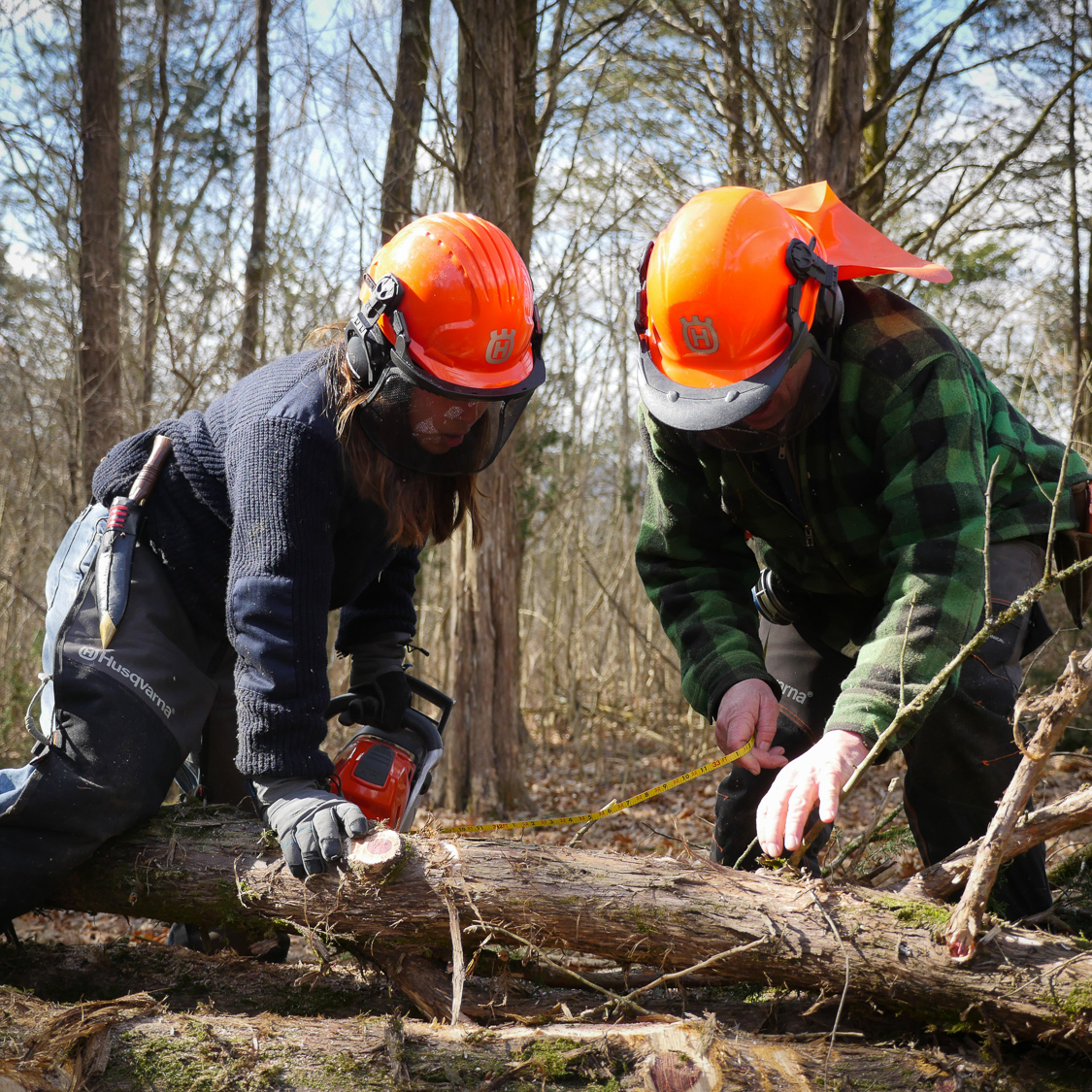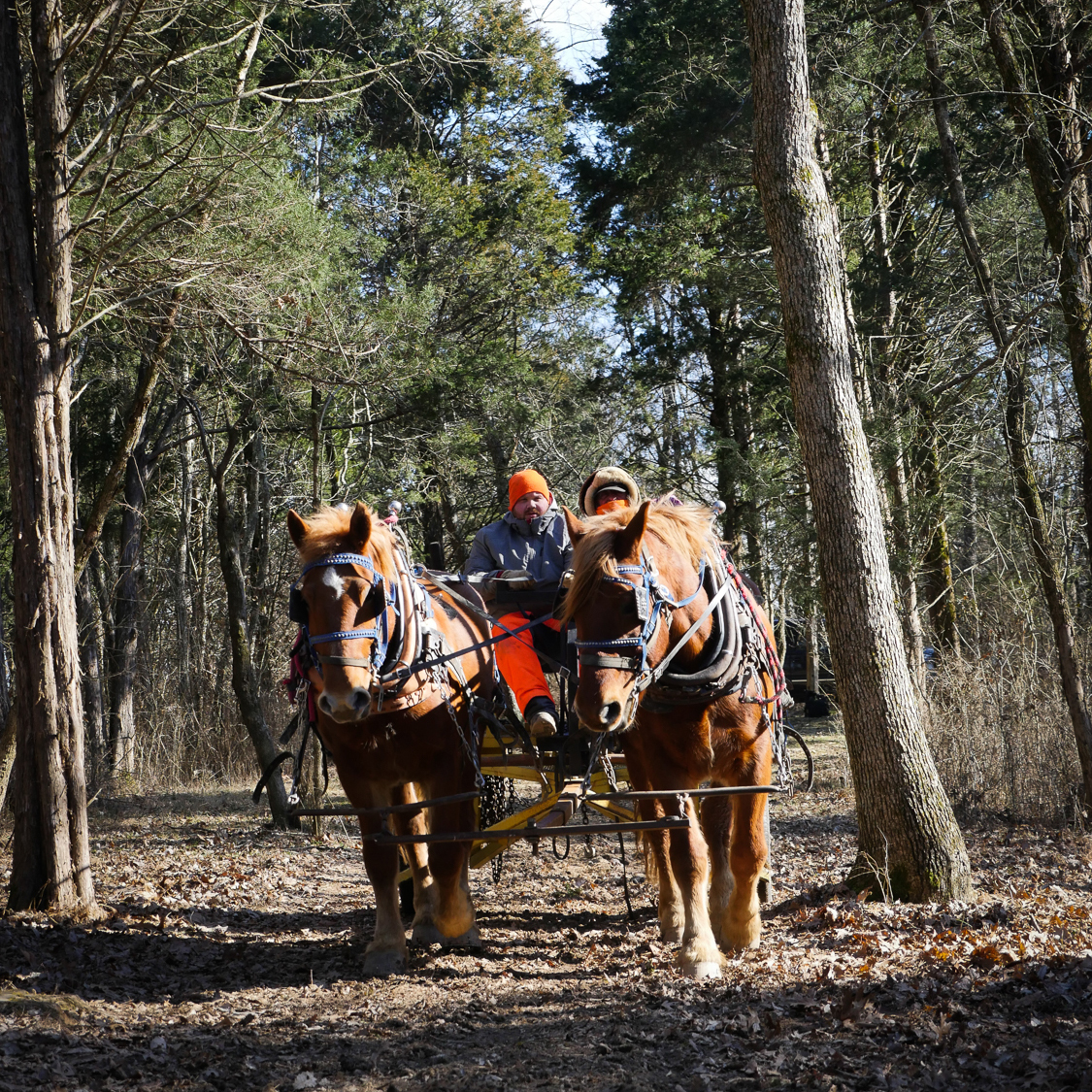 Aguilar - WBFP Fall 18 Exports (99 of 166)
Farming program students enjoying a guest lecture by The Berry Center executive director Mary Berry.
Students attend to draft oxen Bright and Lion after putting up hay for the Winter.
Professor Rick Thomas reviewing the finer points of limbing fallen timber.
Farming program student bucking cedar logs with draft horses during winter forestry intensive.
The Wendell Berry Farming Program of Sterling College is unique because it gives young farmers like me the opportunity to get hands-on experience with ecology-based agriculture from teachers who are just as passionate as I am.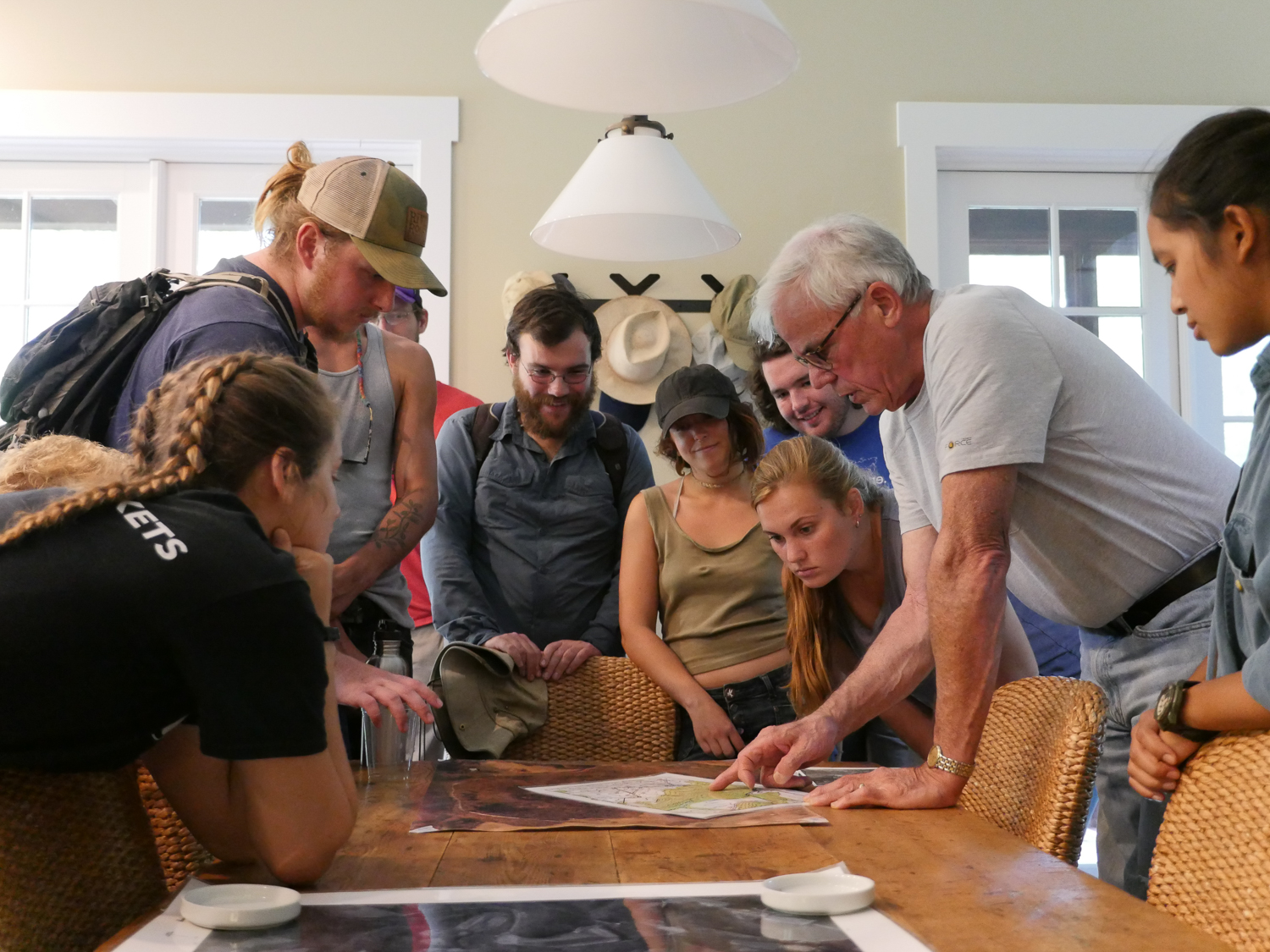 Garden And Gun
Now Enrolling: The Wendell Berry Farm School
A new Kentucky-based program puts the work of the renowned writer at the center of a college curriculum—and it's tuition free.
Southern Living
Kentucky's Wendell Berry Farm School Will Be Tuition Free
Farming has been a part of Southern life since the first time a cotton seed or peanut fell into the rich soil. However, as the world has grown and modernized and the work landscape has changed, fewer Southerners are seeing farming as a career choice. A new program in Kentucky is working to change that one farmer at a time—and the program is tuition free.  
The Lexington Herald-Leader
A Day On The Farm With Wendell Berry's Draft Horses
The Berry Center's Wendell Berry Farming Program has partnered with Sterling College, an environmental school in Vermont.