THE BOOKSTORE AT THE BERRY CENTER 2020 CATALOG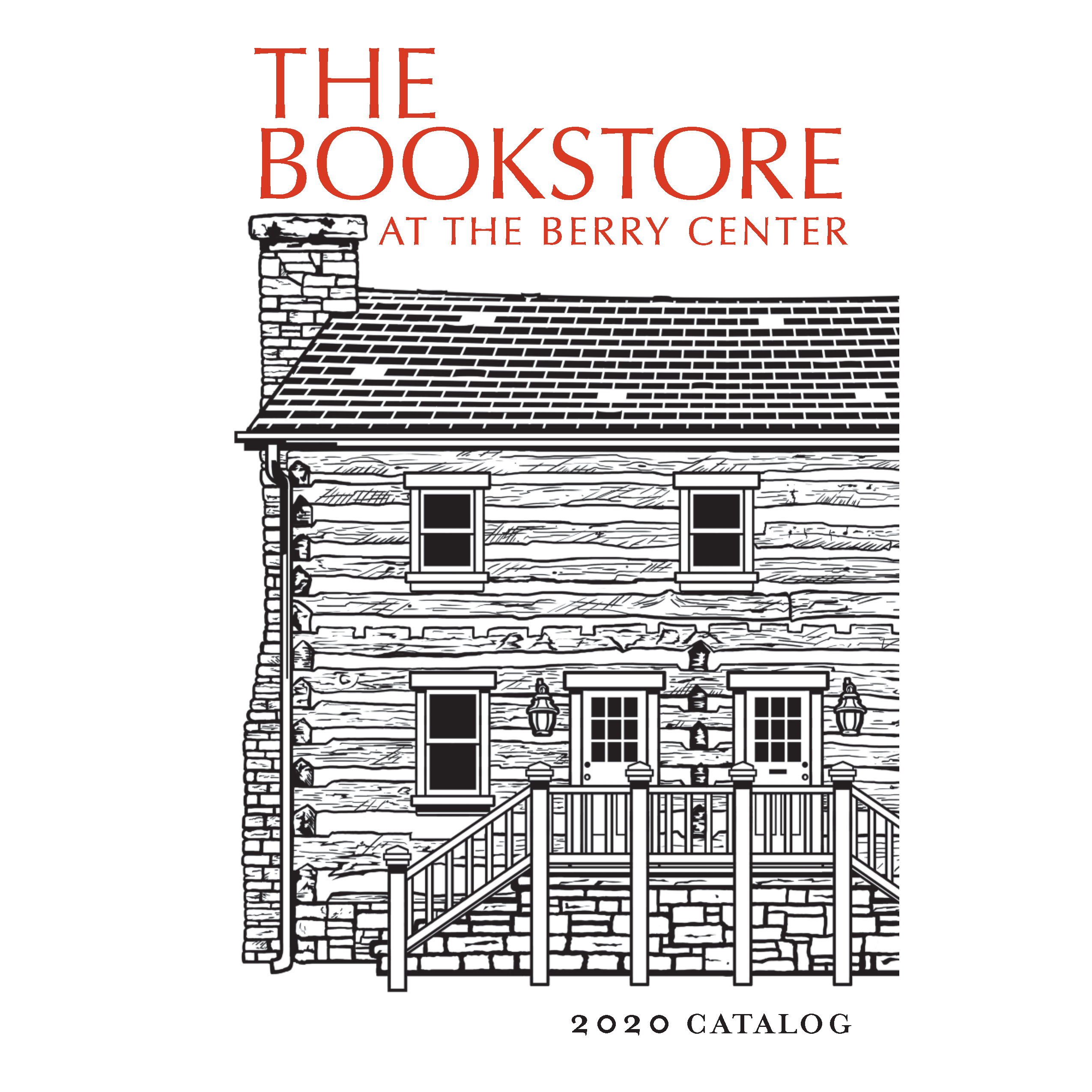 Friends, we would like to share with you the 2020 catalog presented by our colleagues at The Bookstore At The Berry Center.  Within you will find a carefully curated selection of wonderful books for all ages and interests.  
You can give wonderful gifts and support the good and vital work of The Berry Center at the same time this holiday season by going to www.berrycenterbookstore.com and ordering directly from our inventory, or by visiting bookshop.org/shop/berrycenterbookstore and choosing from nearly any book in publication, with proceeds coming right back here to New Castle.
Many thanks, friends, and we wish you a wonderful holiday season.
P.S. If you'd like to receive future catalogs and The Berry Center Journal in beautiful hard copy direct to your mailbox, click the signup link below and add your address to our physical mailing list.