THE BERRY CENTER JOURNAL 2018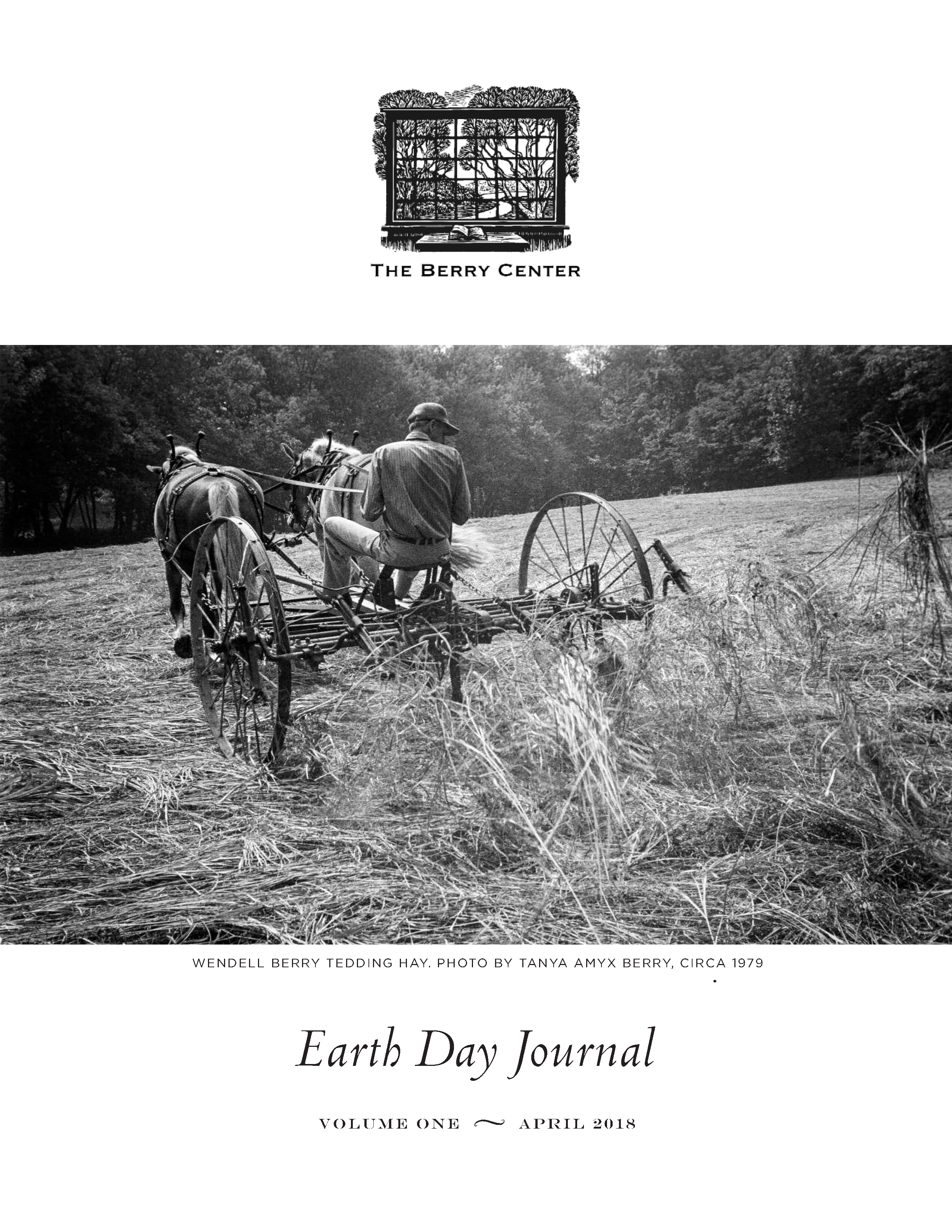 Friends, The Berry Center is proud to present our inaugural Earth Day Journal.  
You will find within its pages an overview of the good and vital work that we do here in New Castle, Kentucky, as well as a poem and essay from Wendell Berry, and an interview with Christy Brown, The Berry Center board member and dear friend of the region.  
We hope you will enjoy this review of our efforts, and we encourage you to sign up for our mailing list below.  Thank you for your attention and your support in advocating for farmers, land-conserving communities, and healthy regional economies.
– From your friends at The Berry Center